Arts and culture community events
There's always something happening in the Glen Eira arts and culture scene, from film festivals to exhibitions and tours.
Promoting your event
You can ask us to promote your event by completing a community event submission form. Please ensure you submit this form at least six weeks before your event.
See below for other Glen Eira events:
---
Museums Victoria Glen Eira Collection
Annual General Meeting followed by speaker
Museums Victoria Senior Curator, Deborah Tout-Smith will share stories and photographs of the Glen Eira area, including rare photographs of the urban landscape, shops and businesses, sport and recreation, and key events such as WWI. She will also introduce treasures from the Museum's clothing and textiles collection.
When: 7.30pm, Wednesday 24 July 2019 
Where: Caulfield Cup Room, Glen Eira Town Hall, corner Hawthorn and Glen Eira Roads, Caulfield
Gold coin donation
Enquiries: gehs@optusnet.com.au or 03 9077 5395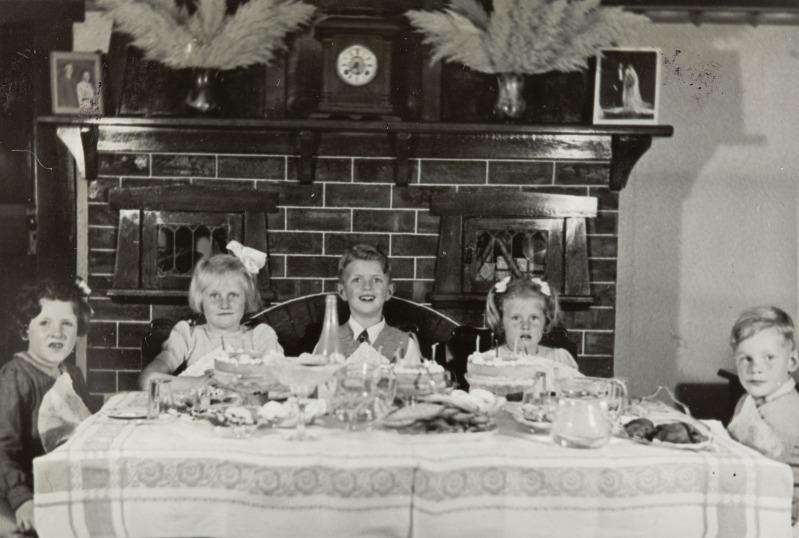 Open House Labassa
Tours of the house operate at 11am, 12pm, 2pm and 3pm. There is also an external tour at 1pm. Refreshments served in the Tearoom. Please park on Orrong Road. Disability access is via the rear courtyard.
When: Third Sunday of every month (except December)
Where: 2 Manor Grove, Caulfield North
Organisation: Labassa (National Trust)
For more information, call 9527 6295 or visit the National Trust website.
Labassa welcomes you to visit during their monthly open day. Labassa is a stunning heritage property noted for its opulent 19th century interiors.