Since opening in 1975, our Gallery has established a leading profile within the public gallery sector in Melbourne.
Located on the ground floor of the historic Glen Eira Town Hall, access to the Gallery is gained through the portico on Glen Eira Road, Caulfield.
Our Gallery features regular curated survey and thematic exhibitions, including the works of emerging contemporary Australian artists. In addition to this, we also manage the A.M.E Bale Art Award.
Significant exhibitions held in the Gallery include:
Open Country: The Murrumbeena Boyds (2015)
Louise Paramor: Emporium (2013)
Stephen Haley: Somewhere About Now (2012)
Robert Baines: A Visible Likeness (2011)
Farrell and Parkin: Topography of a Collaborative Mind (2010)
Jane Burton: Eye of the Beholder (2009).
The Gallery is also a popular hire space for local artists and other groups. In addition to assuring an exhibition program rich in diversity and scope, the use of the Gallery as a hire space also provides a forum for local artists to show their work within a professionally equipped space at competitive rates. The floor-to-ceiling panels can be moved to divide the Gallery into a half or full gallery space.
School group visits to the Gallery are welcome upon prior arrangement with the Curator.
The Gallery is wheelchair accessible and there is accessible parking in Council's car park.
Exhibitions and programs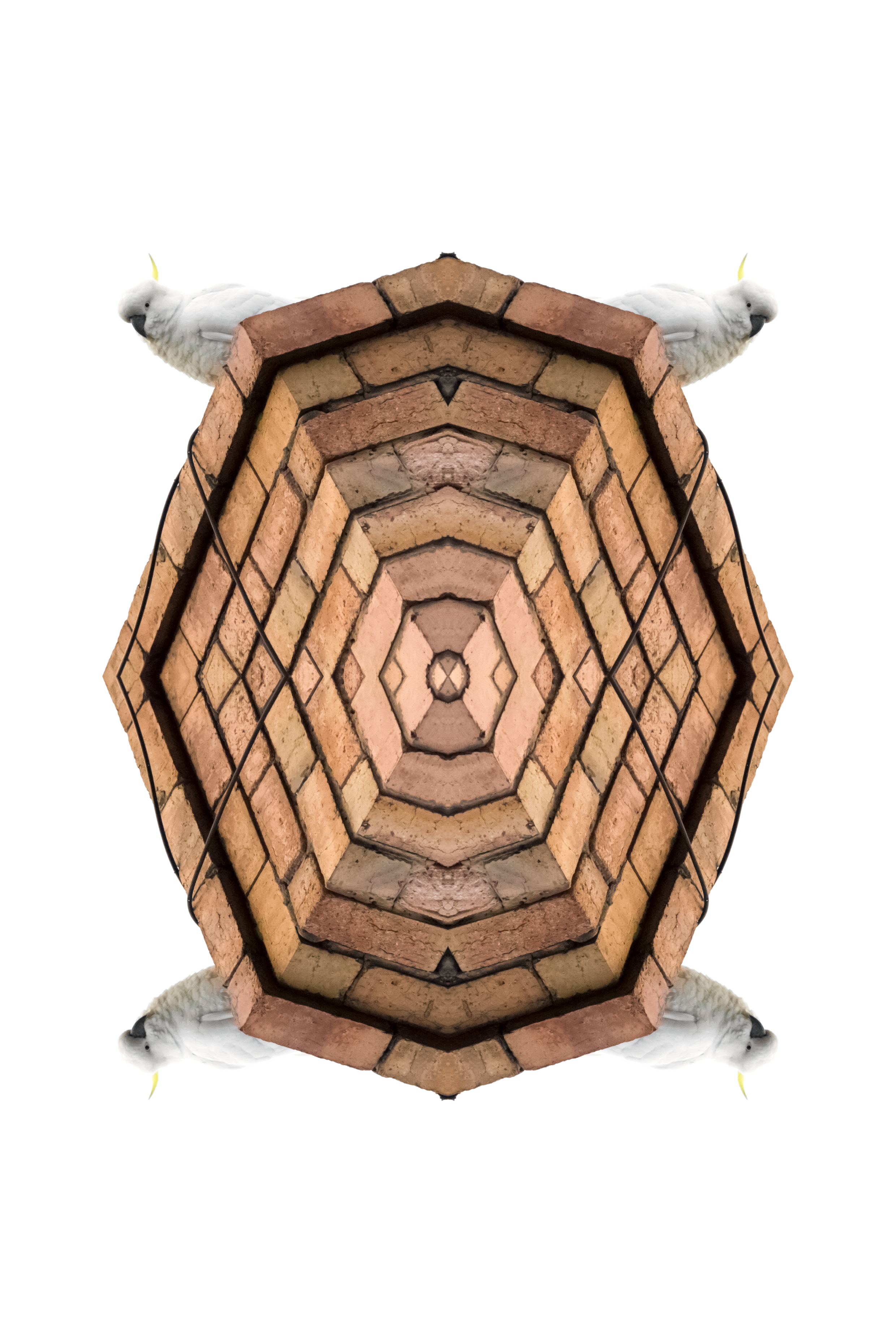 Celebrating Culture: Contemporary Indigenous art
Continues until 28 July
Don't  miss this compelling exhibition which features works by contemporary Indigenous artists and examines themes of identity, colonisation, personal history, community and the diversity and richness of a significant cultural heritage.
Contemporary Indigenous experiences and cultural practices are investigated through a vibrant and diverse selection of paintings, photography, drawings, mixed-media, video and installations by Brook Andrew, Tony Albert, Hannah Bronte, Michael Cook, Gali Yalkarriwuy Gurruwiwi, Hayley Millar-Baker, Kent Morris, Vincent Namatjira, Wayne Quilliam, James Tylor and Vicki West on loan from public art museum collections, private collections and private galleries.
Curator: Diane Soumilas