Starting and growing your business
New business guide
An overview of business planning tools, permits, small business support, traders associations and other useful resources available to small businesses in Glen Eira.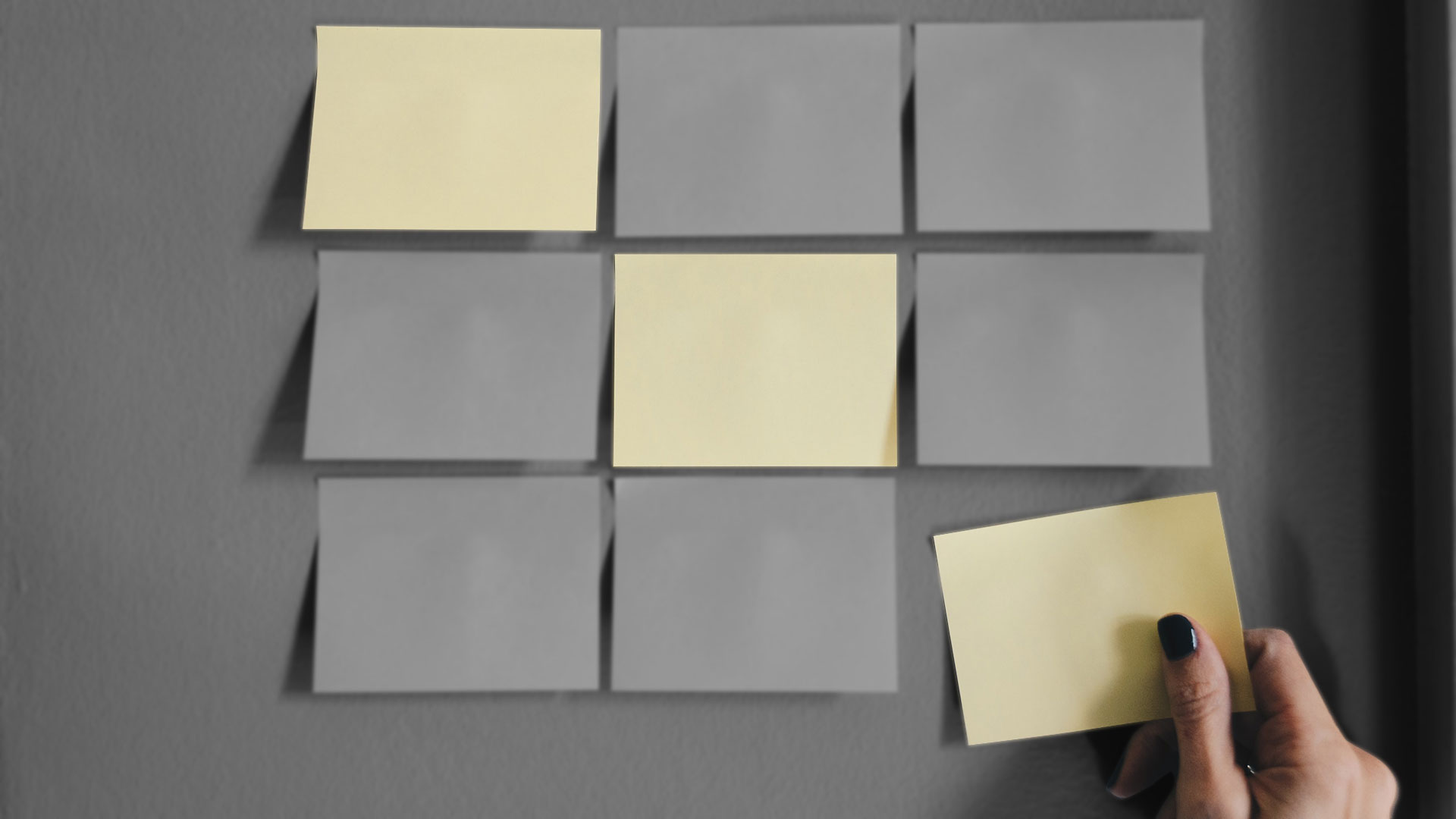 Applications and permits
Find out whether you need one or more permits, connect with our Business Concierge service and apply for permits online for different business types including food and beverage, health and beauty as well as accommodation.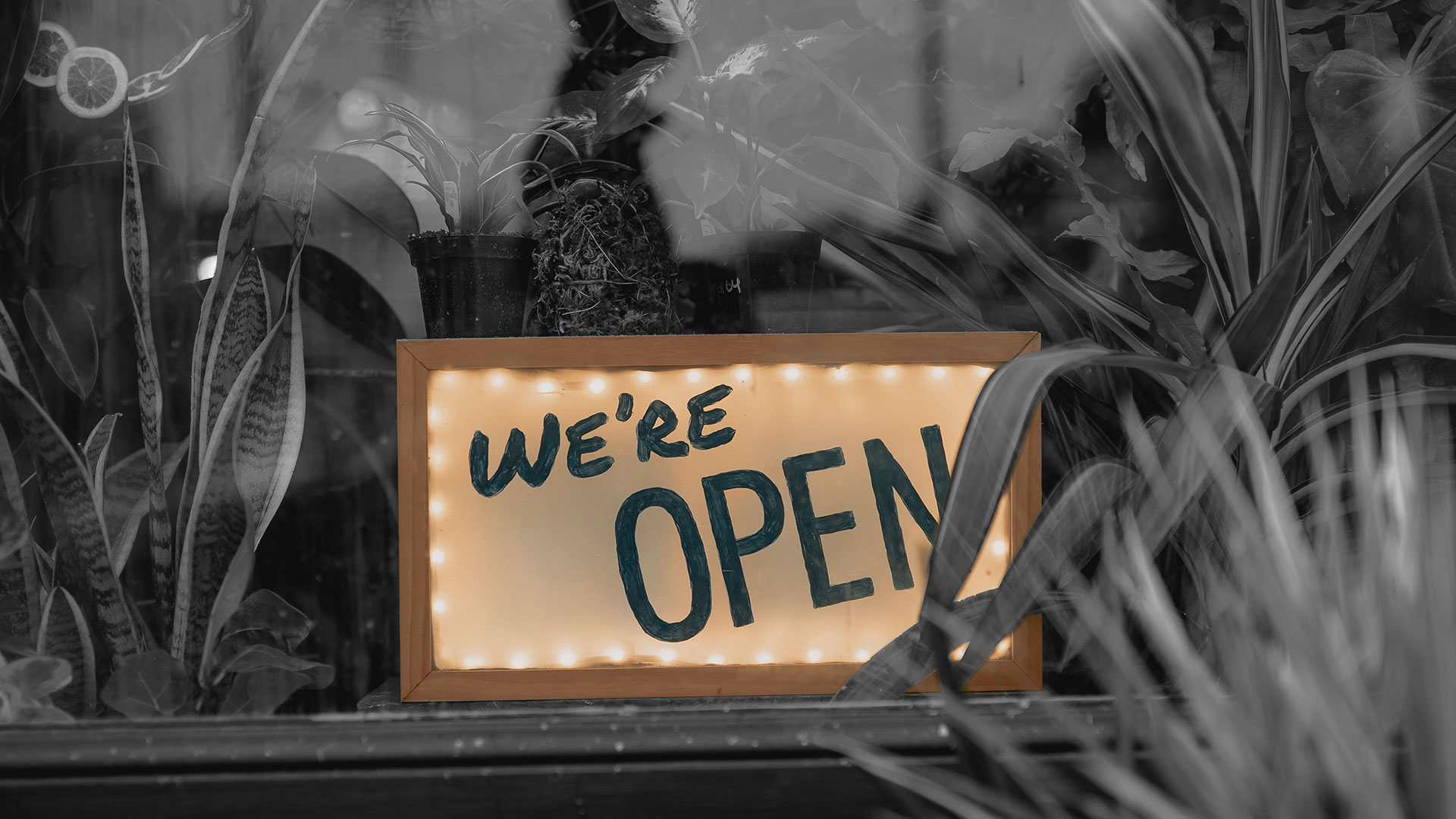 Glen Eira profile
Information on who lives and works in Glen Eira and our plan for the future to help you make decisions around targeting and engaging your customers for business sustainability and growth.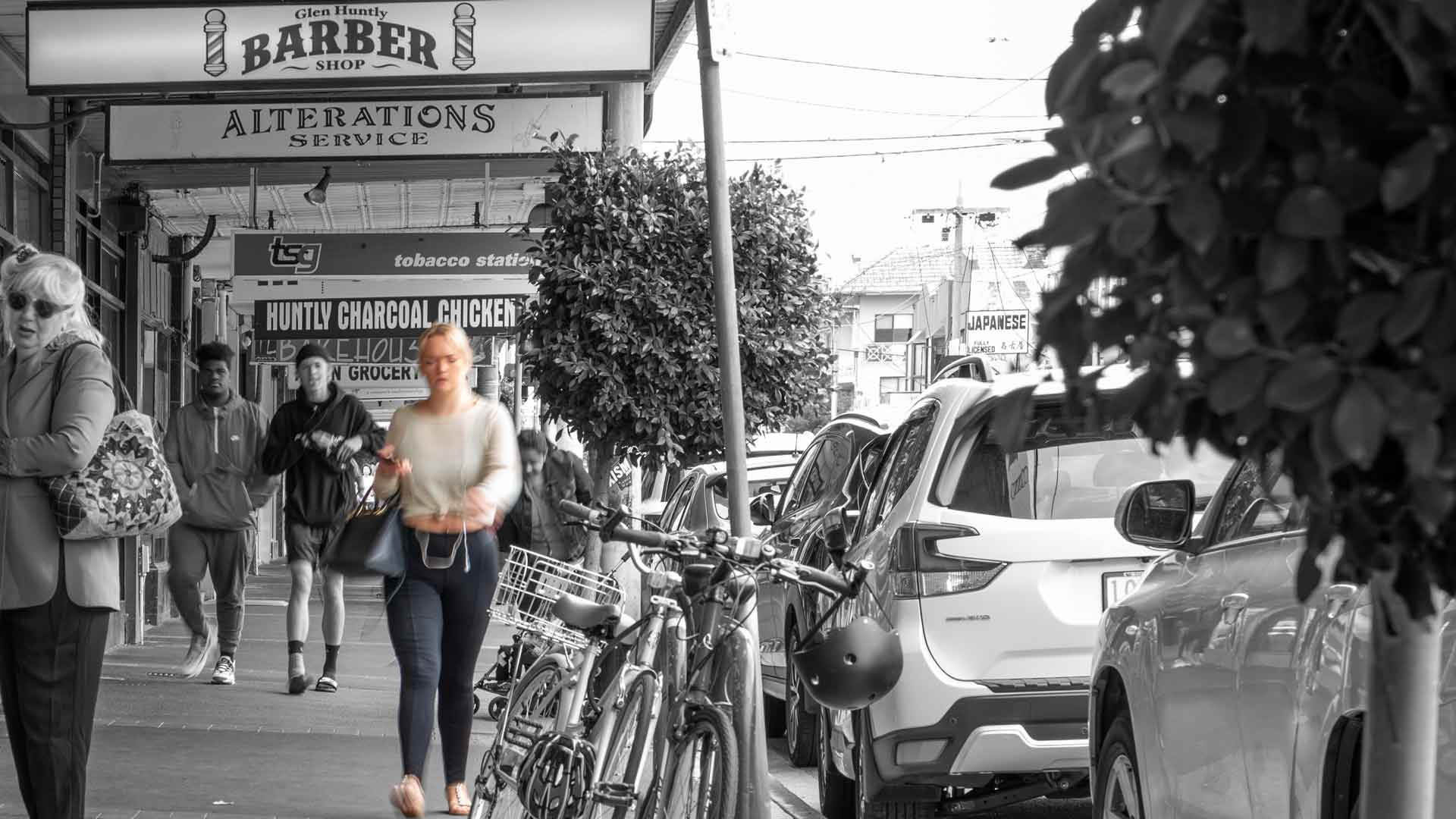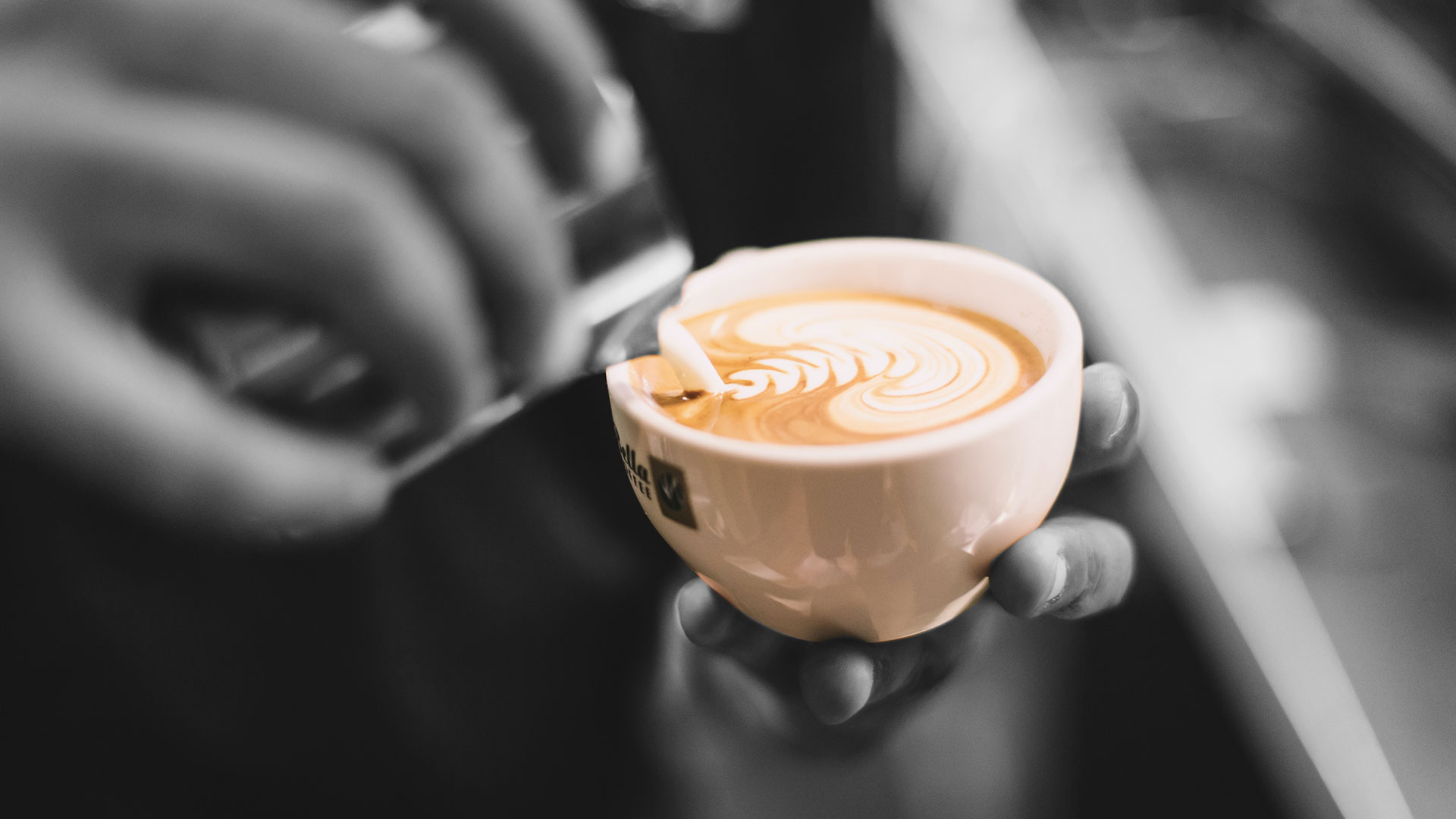 Grants and funding 
Glen Eira business owners and sole traders are eligible for a range of local, state and government grants designed to help you overcome financial challenges and barriers to growth.