With modern designs available, more families are deciding to use reusable nappies and sanitary items.
Using reusable nappies reduces waste, can help save money and lowers the impact on the environment. Even using a combination of reusable and disposable items can have a positive impact.
Cloth nappies 101: Workshop recording
Curious about cloth nappies? Watch our Cloth Nappies 101 webinar recording for a fantastic introduction to using reusable cloth nappies. The workshop includes a demonstration of different types of cloth nappies, how to fit them to your bub and all things washing. To watch the recording, visit our Sustainable living webinar series page.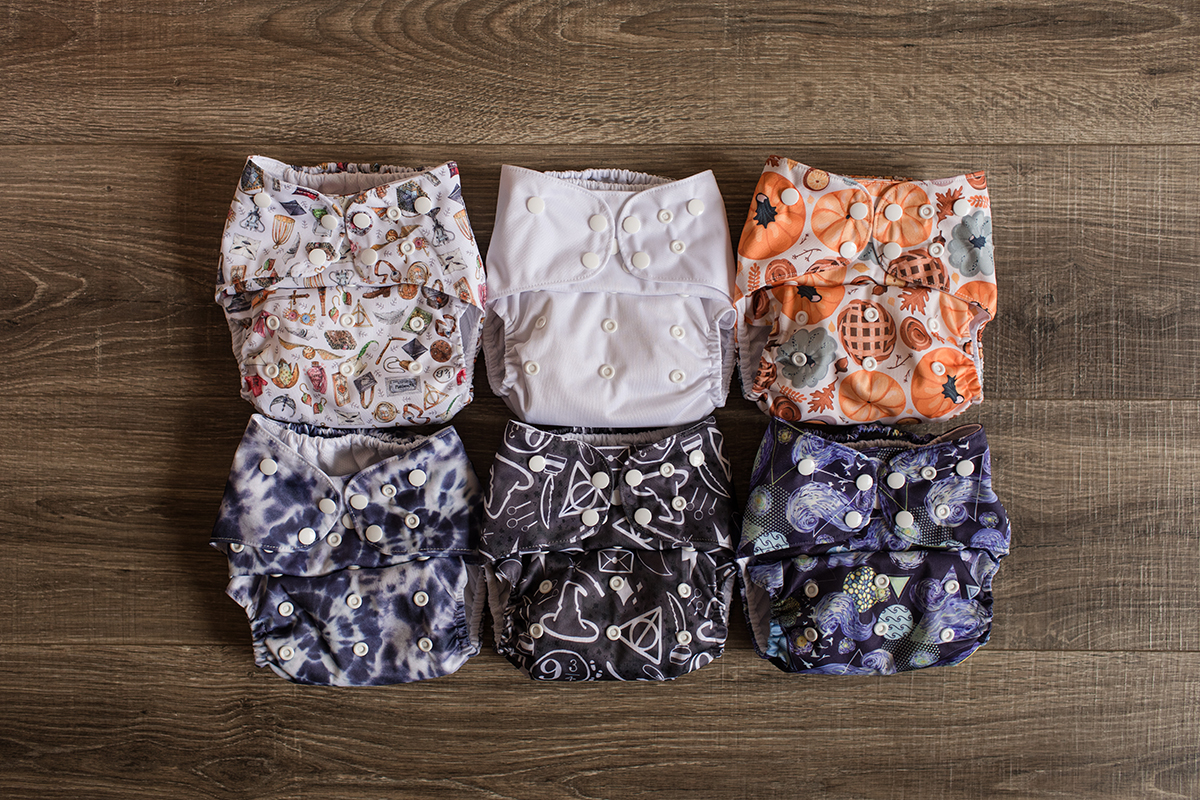 Best Practice Reusable Nappy Program — feasibility study
We are among 12 councils working together to research a best practice reusable nappy program to reduce waste in landfills. The Best Practice Reusable Nappy Program — feasibility study has been awarded up to $80,000 from Sustainability Victoria and is now underway.
The study will engage with parents to understand current attitudes and barriers to using reusable nappies, research existing reusable nappy programs and recommend a best practice model/s that councils can adopt and offer to residents to reduce waste going to landfill.
Share your feedback!
All parents, carers and soon-to-be mums and dads are invited to complete a survey about how you decide which nappy to use. We want to hear from everybody — whether you've only used disposable nappies, you've tried reusable nappies and decided they aren't for you, or you're a reusable nappy user and lover.
The survey will help inform how to best support families to access and use reusable nappies. Please share your feedback and experiences with different types of nappies by completing the survey by Monday 21 February 2022.
If you would like to provide more information, we would love to invite you to take part in an interview. Contact us at recyclingandwaste@gleneira.vic.gov.au
This project is supported by the Recycling Victoria Councils Fund, delivered by Sustainability Victoria on behalf of the Victorian Government.