Supporting Children's Mental Health
Find out the ways you can support your child's mental health during these challenging times.
Tip one: Listen and reassure
Concerns may play out in behaviour or questions from children. Listen and explore their understanding to clarify facts in an age appropriate way.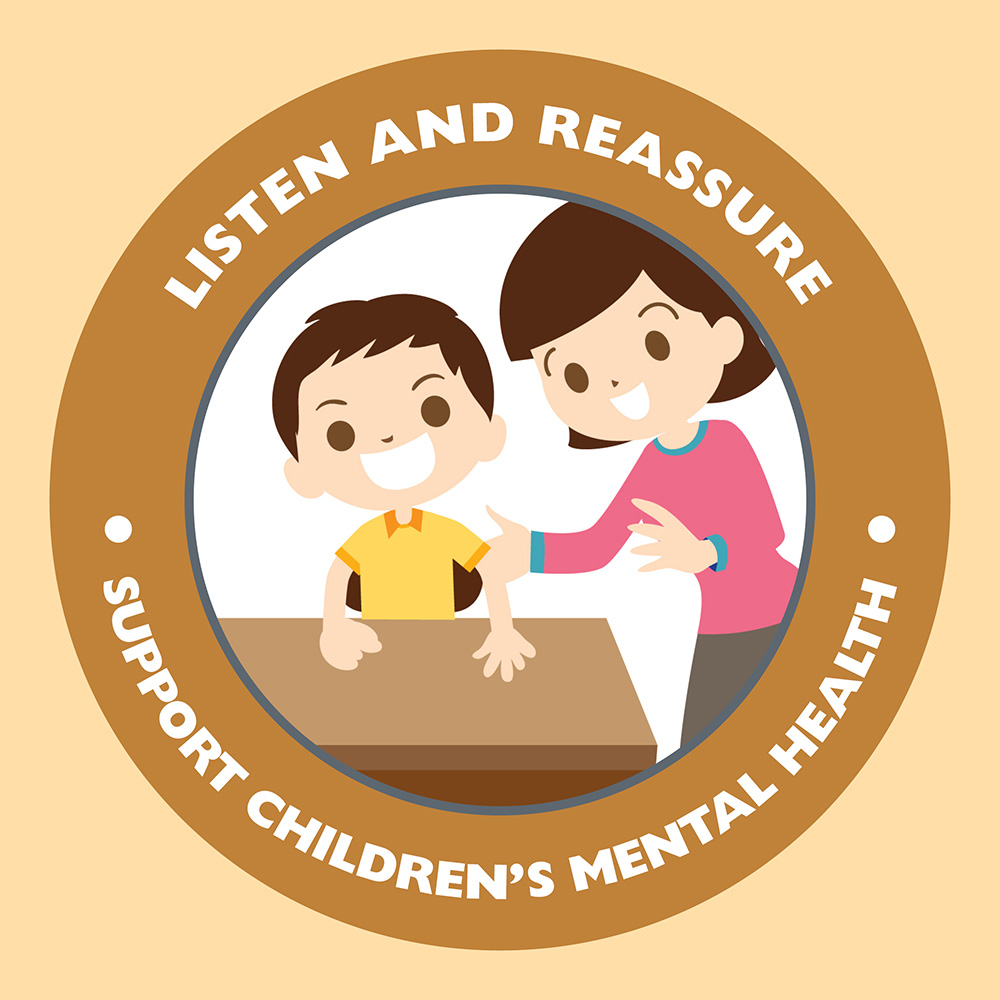 Tip two: Routine is key
Having a routine provides children with predictable patterns and helps ease stress. Set up new family routines — try one for the week and one for the weekend.
Tip three: Help manage emotions
Children's worries may come out in many ways. Help them make sense of the changes, reassure them and create a sense of hope for future.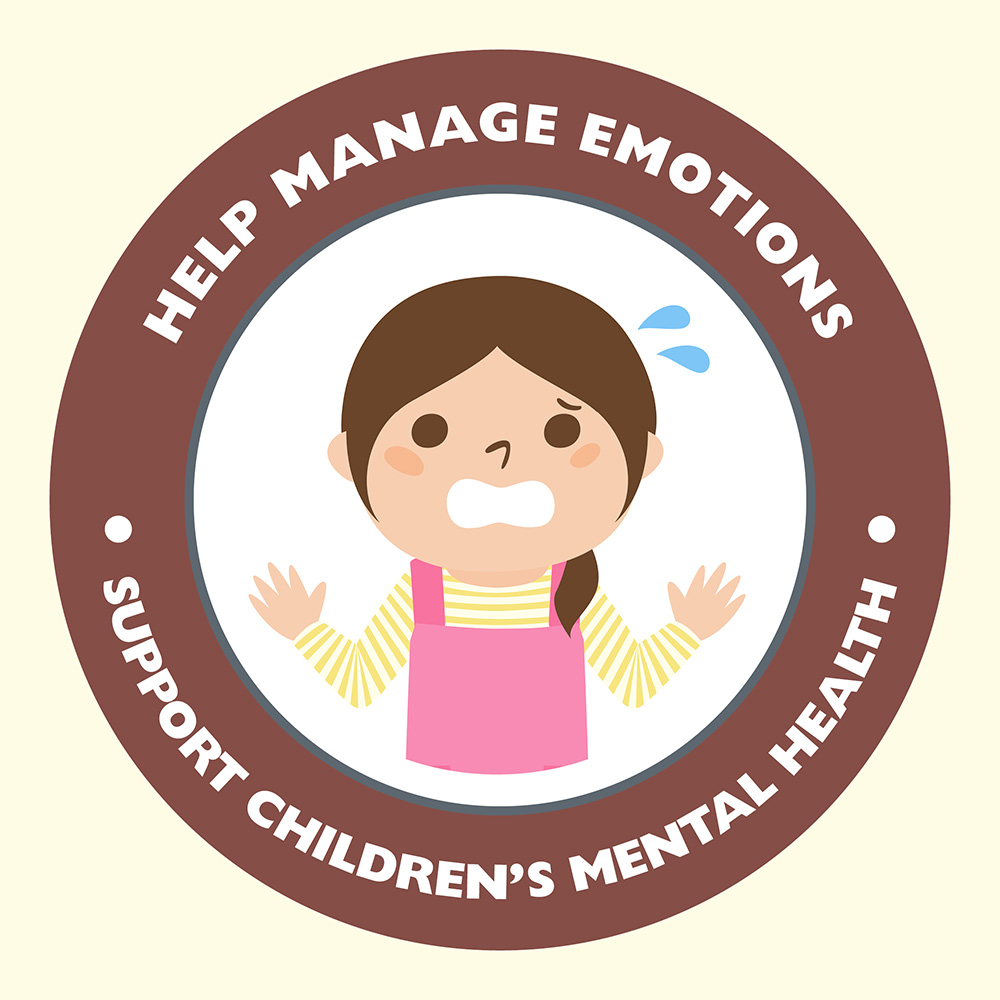 Tip four: Encourage help seeking
Start early and introduce your children to the benefits of help seeking. Kids Helpline has a range of interactive online resources for children five to 12 years. Older children may also wish to use the phone counselling service.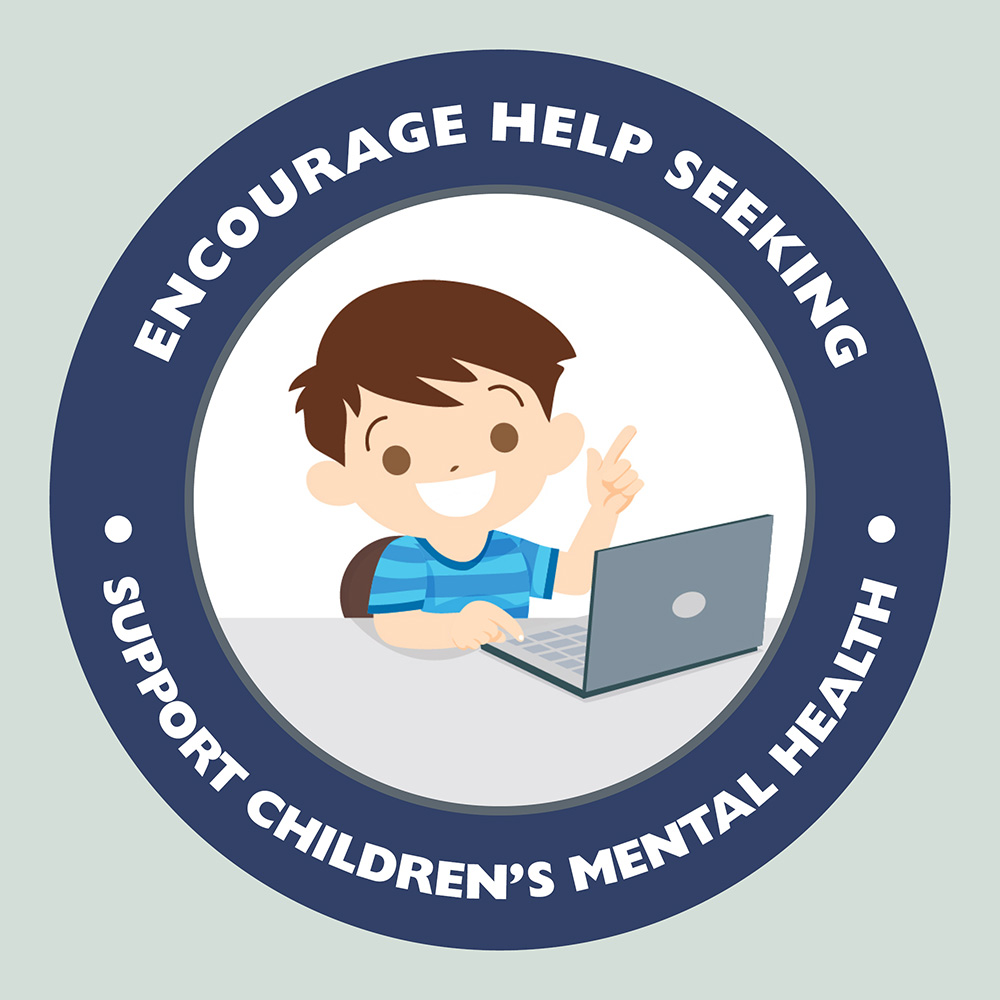 Tip five: Celebrate the positives
Take time to enjoy the simple things as family, do something fun together.