Springtime Music: Zucchini Clan
Grab a picnic rug, your friends and family for an afternoon of fun with Zucchini Clan.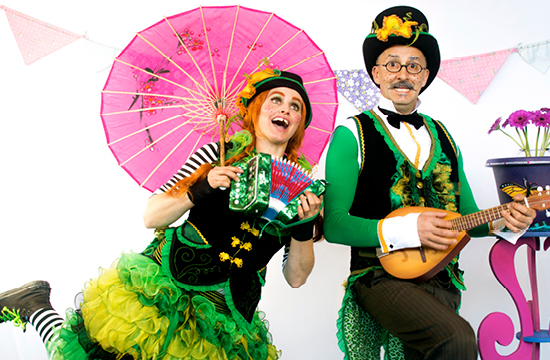 Melding classic acoustic instruments with contemporary electronica and irresistible loops, this is a lively, captivating auditory and visual treat for free range kids, families and fine folk of all ages. With unique songs and flamboyant and kooky costumes, Zucchini Clan brings out the big kid in us all.
Booran Reserve
Accessible toilets, rotunda, playground and barbecues.