Wicked Widows: A wickedly funny comedy by Alan Hopgood
Three women meet for lunch in strange circumstances.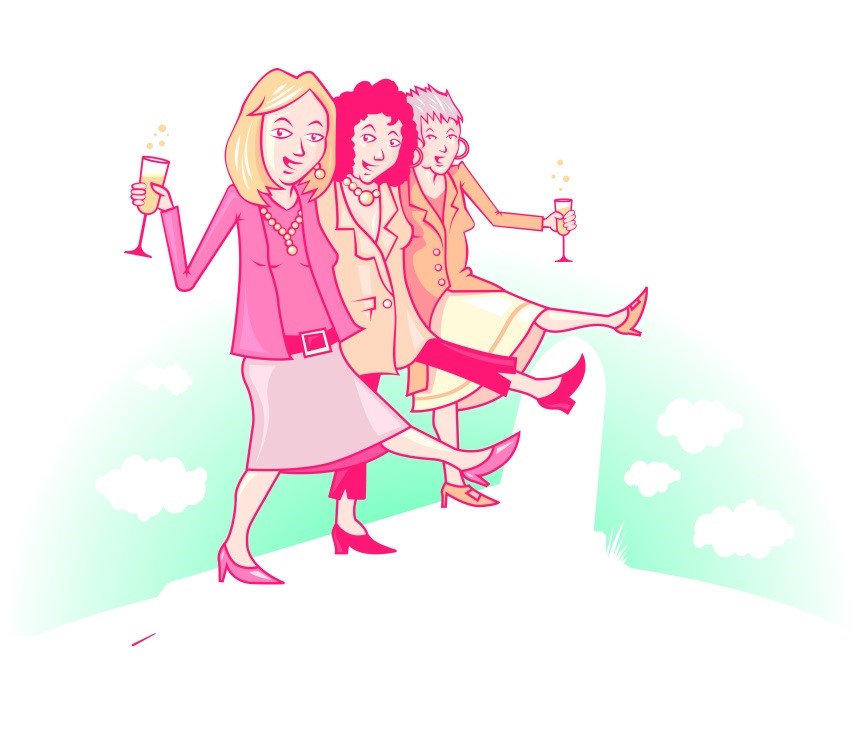 First of all, the hostess fails to appear.
Secondly, they all turn out to be widows, one of them still grieving.
Gradually, the purpose for the 'surprise' lunch becomes clear.
Written by Alan Hopgood from the research of Dr Susan Feldman the play has been described as wicked and funny.
The play starring Margot Knight, Kirsty Child and Jenny Seedsman has toured widely and proved so popular that a second act was added to follow the later lives of the widows.
Join us for a glass of wine before the show then following the performance enjoy light refreshments and a chance to meet the cast.
Please note: doors open at 2pm.