Prudence Flint — Artist Floor Talk
Join leading award-winning artist Prudence Flint discussing her creative practice.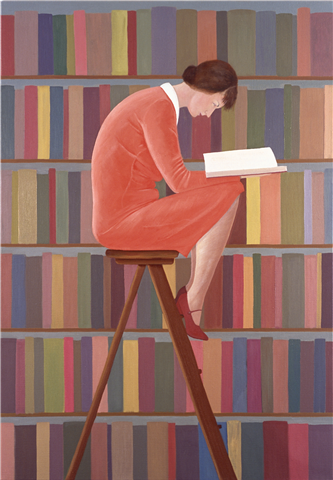 Leading award-winning artist Prudence Flint discusses her creative practice including the distinctive paintings of female figures immersed in domestic environments and expanses of colour and light, where the viewer is enticed into an intimate interior world, embedded with references to storytelling, reading, and literature.
Melbourne-based artist, Flint has staged many solo and group exhibitions around Australia and overseas and is represented in major art museum collections and private collections.
Wheelchair access