Phil Kreveld. A landscape of memories
This exhibition features paintings and drawings by local artist Phil Kreveld which address themes of personal history, identity and memory.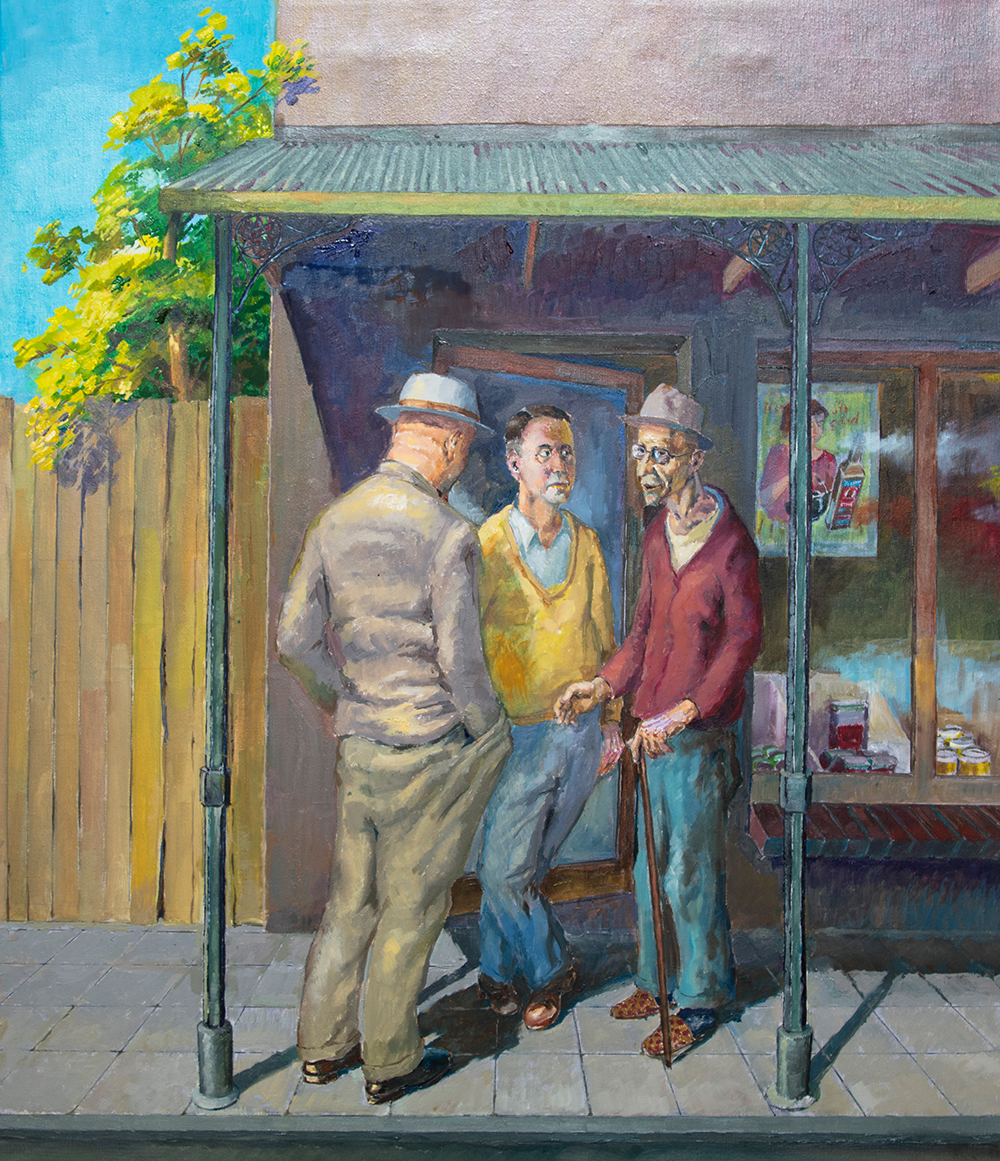 As the artist describes: 'Memories are part of the mind's eye, gaining a life of their own. My diaries, filled with sketches, stories and annotations, re-read and looked at, become paintings. In their execution, I relive distant encounters and see markers along the road I left behind.'
Artist's floor talk
Friday 20 September at midday
Join Phil Kreveld for a discussion about the themes addressed in his practice and the artworks included in the exhibition.