A conversation with Kenton Penley Miller with guest performance by the Melbourne Gay and Lesbian Chorus
Join us for a wonderful informative afternoon with Kenton Penley Miller and the Melbourne Gay and Lesbian Chorus (MGLC).
The afternoon will begin with a guest performance by the MGLC.
MGLC is an award-winning choir, with a passionate commitment to creating community through music. The Chorus offers a supportive environment for enjoyable learning and performance and is a proud role model in the LGBTI community since its inception in 1990.
Kenton Penley Miller will discuss his role as Principal Advisor to the
Commissioner for Gender and Sexuality. Kenton has worked in numerous LGBTI public health and social justice roles over the years. He has also been co-convenor of the Victorian Gay and Lesbian Rights Lobby, media spokesperson for Lesbian and Gay Community Action and helped with the establishment of Transgender Victoria.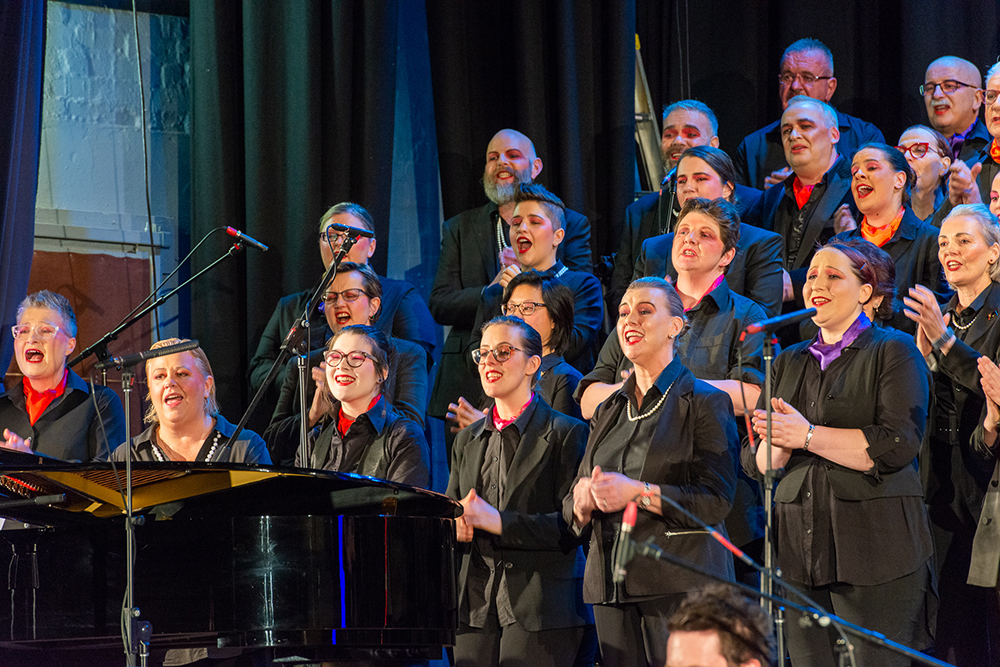 A most enjoyable high tea will conclude the afternoon. We invite all seniors to join them for this wonderful afternoon and a highlight of our festival events.
How to book
Bookings are essential by Tuesday 1 October, call our Service Centre
on 9524 3333.