With Melbourne Water's James Fraser, we are inviting residents to get involved in Melbourne Water's community Frog Census.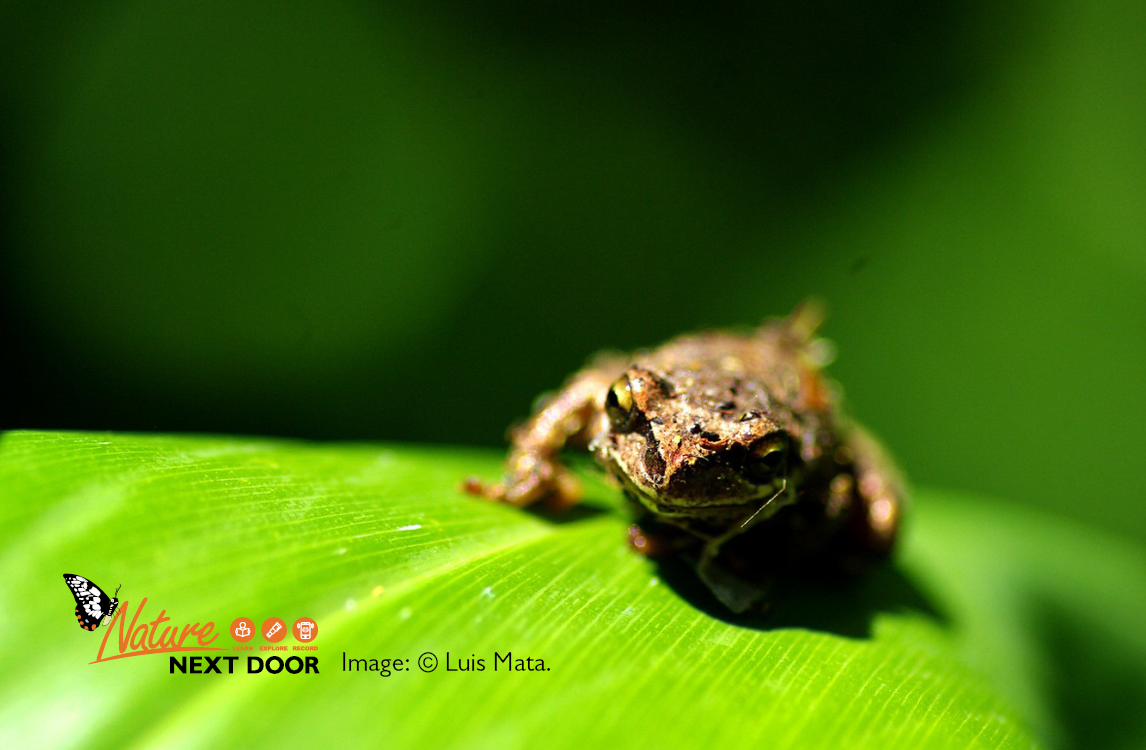 Frogs play an important role in the waterway ecosystem and are easily affected by changes to their environment. The data collected through the Nature Next Door program will help us better understand the distribution and occurrence off frogs in the area.
We need residents to get involved to collect data to help us manage frog populations and raise awareness of waterway health issues.
The workshop will be divided into two parts — a presentation within Packer Park Pavilion and a 'frog walk and talk' around the wetlands area.
At this workshop you will learn how to identify the local frogs of Melbourne, how to take part in the Melbourne Water Frog Census; and show you can provide a frog-friendly garden at home.
We will also have a quiet frog-inspired art and craft corner for younger members of the family.