Deborah Walker — Artist Floor Talk
Join Deborah Walker for a floor talk about her creative practice and the themes investigated in her work.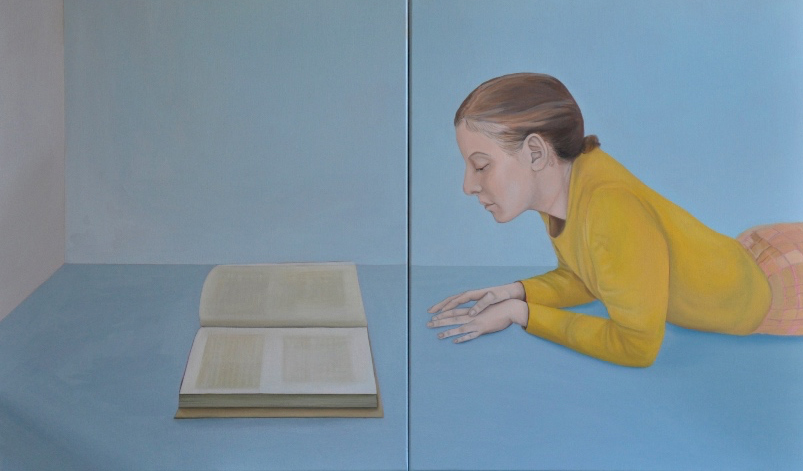 Major Australian artist Deborah Walker's paintings contain an enigmatic and unnameable quality - resistant to being fully known. Her works in this exhibition allude to ideas around books, reading and literature and a greater poetic significance.
She has exhibited widely over many decades and is represented in major museum collections and private collections.
Wheelchair access