Springtime Music: Bhangra Beats
Grab a picnic rug, your friends and family for an afternoon of Indian music and dance.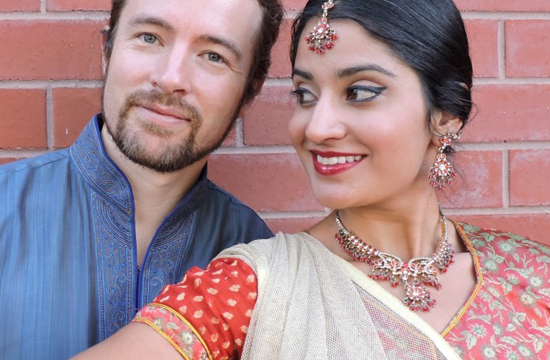 A colourful blend of Indian music and dance, Parvyn Singh performs traditional Indian song and dance accompanied by master musician Josh Bennett on various Southern Asian instruments.
McKinnon Reserve
Accessible toilets, rotunda, playground and barbecues.