Here you will find how our services are impacted, updates, community and business support.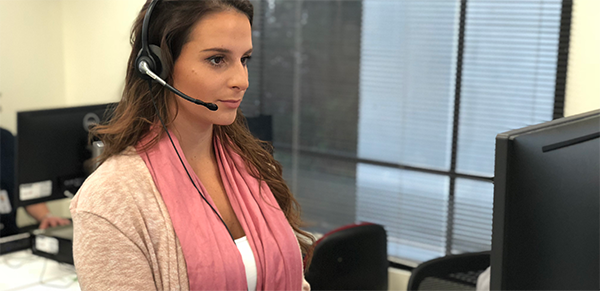 Council's services update
Find out about how COVID-19 has affected Council services, including what is open and what is closed and what services have changed.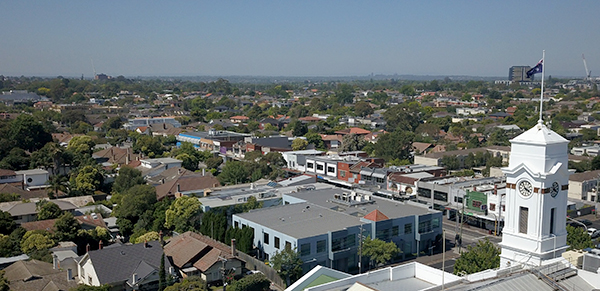 COVID-19 update
You can keep up-to-date with the latest COVID-19 updates, including current restrictions, vaccination and testing.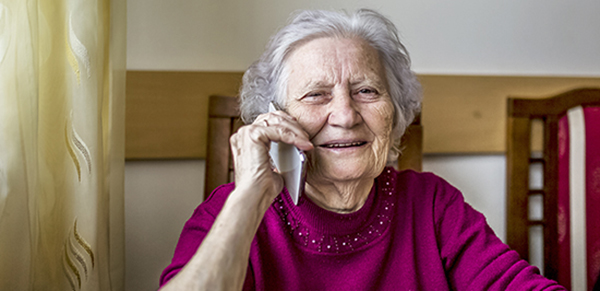 Community support
We have a range of community support initiatives to help the Glen Eira community through the COVID-19 pandemic.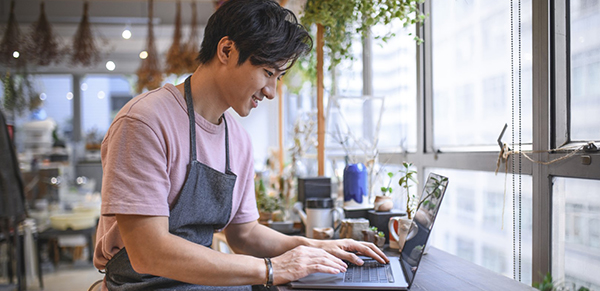 Business support
Our business community has been hard by COVID-19 and we are here to support you.